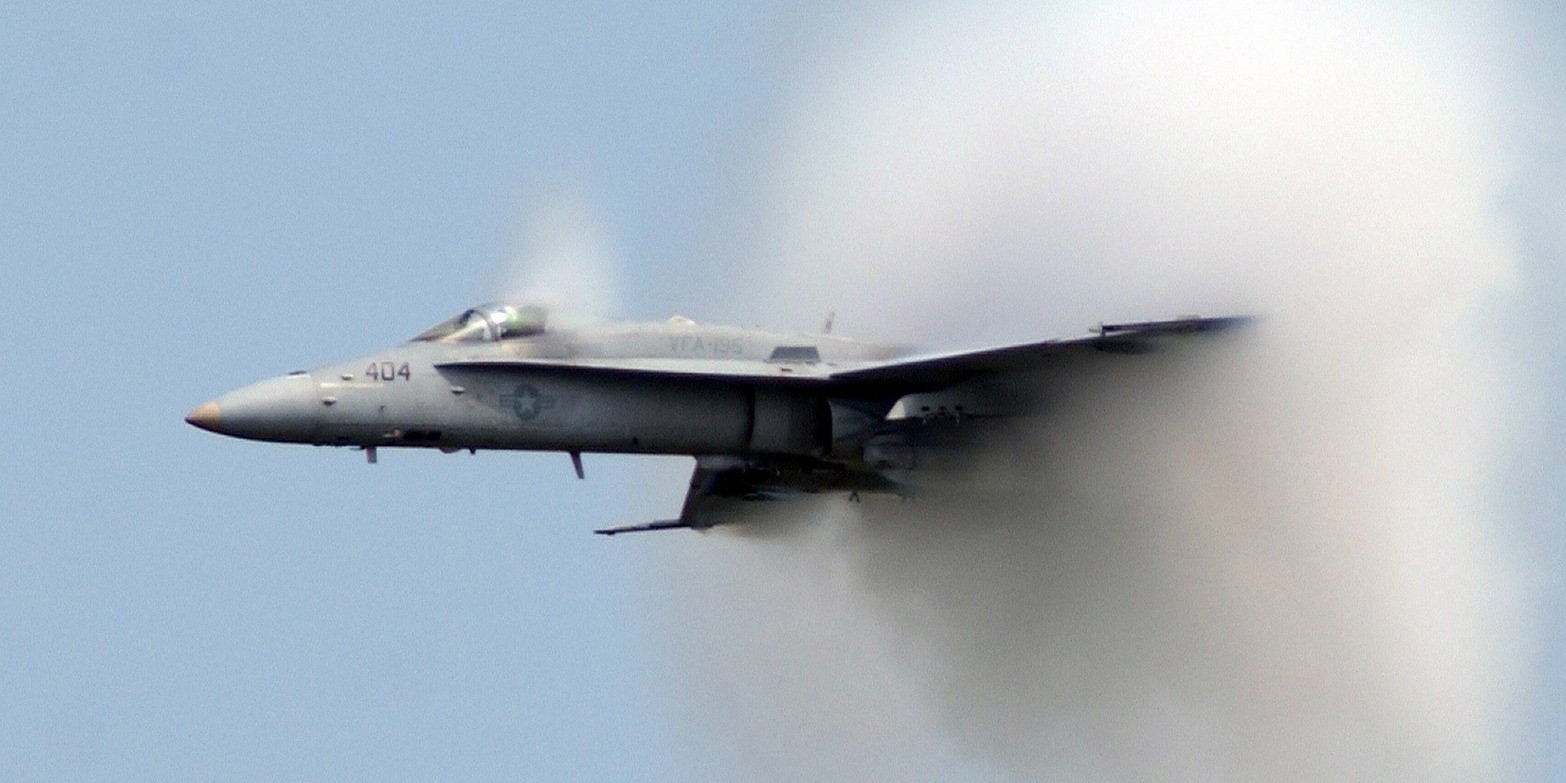 ---
20 April 2021
---
Gone in 60 seconds! CapitalStackers beats own record twice in an hour
---
You need to be quick to invest in a CapitalStackers scheme these days. Investors' hunger for the property lending platform's deals gets ever sharper as the uncertain economic climate makes other options less attractive. The opportunity for individuals to invest directly in well run, risk assessed property deals regularly results in keen competition whenever CapitalStackers publishes a deal, but last weekend the fever reached new heights.
A call to raise £425,000 for a scheme of 52 one-bed and 3 two-bed apartments in Scarborough sold out in under 2 minutes.
Then, half an hour later, a Build-to-Rent scheme in Dagenham (of 34 one-bed and 29 two-bed flats) raised £500,000 in less than a minute.
Many of those responding to the call already have rewarding experience of the platform, which to date has repaid £13.5 million to small investors (with zero losses) at an average return of 12.15% pa.
In total, CapitalStackers has enabled over £100 million funding through its customary combination of bank and P2P investment, and seen those banks repaid £31.3 million leaving them with £60 million still at work in the construction industry. This unique bank partnership strategy gives CapitalStackers' investors the assurance that all funding is in place to complete the construction before any cash changes hands and work starts – avoiding the risk of having to seek future investment to see a project through to fruition.
The Scarborough project is structured in two layers and will return 14.37% pa to investors at a Loan-to-Value (LTV) of 74.5%, and 10.75% pa at a LTV of 69.7%, in December 2022. The borrower's cash equity is £855,000 and Hampshire Trust Bank are funding the remaining £3,481,000, with the completed scheme valued by Eddisons at £5,657,000.
The Dagenham scheme is a single layer deal paying 12.13% pa on a LTV of 72.8% and due to repay in June 2023. The borrower is injecting their equity in the site of £3.5m and a construction facility of £13,245,000 is being provided by Castle Trust Bank against Savills' Gross Development Value of £19.5 million.
CapitalStackers' Managing Director Steve Robson said, "Our experienced investors are well aware that well-managed and well-priced risk – with suitable protections in place – is still a useful weapon in the investment armoury during these uncertain times. We had every confidence that our members would raise the capital needed – but the speed and enthusiasm of the response surprised us yet again".
He added, "Appetite has always exceeded demand for our deals and people want us to publish a lot more – but the key to their appeal is their quality; and that's something we will always strive to maintain. That's because we have a duty to all our investors to take good care of their capital. And, of course, it's fantastic for developers to raise much needed funding so quickly".
---
---
---
Don't invest unless you're prepared to lose all your money. This is a high risk investment. You may not be able to access your money easily and are unlikely to be protected if something goes wrong. Take 2 minutes to learn more.
---