---
CapitalStackers brings together a highly experienced team from a range of backgrounds including financial services, property and construction. The background of our people gives us a broad knowledge base of the property sector, so we can take a well-rounded view of every proposal.
Our Board of Directors combines a mix of financial, technical, creative, commercial and management expertise allowing us to give unparalleled support to borrowers and investors alike.
---
Who's behind CapitalStackers?
---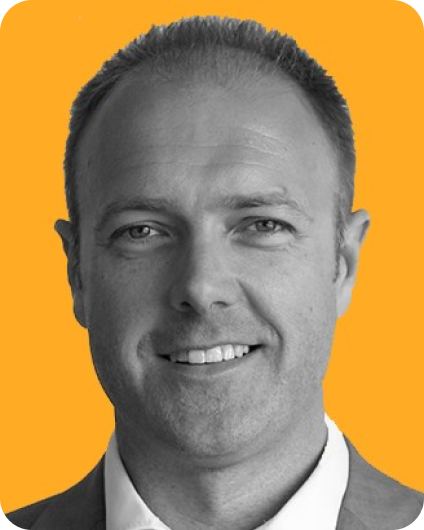 Paul Whitney, Chairman
Paul has many years' experience as a Chartered Accountant, is Managing Director of a multiple award winning accountancy practice and has considerable experience helping a wide range of companies to grow and prosper.
---
---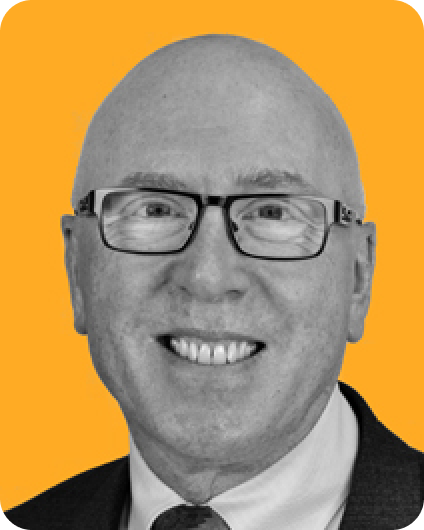 Steve Robson ACIB, Managing Director
Founder of CapitalStackers, has worked in property finance for 35 years and has a broad and deep understanding of development and investment lending. He is also the founder director of pi-FRAME Ltd, a property risk analysis software house and a non-executive director of property development and construction companies.
---
---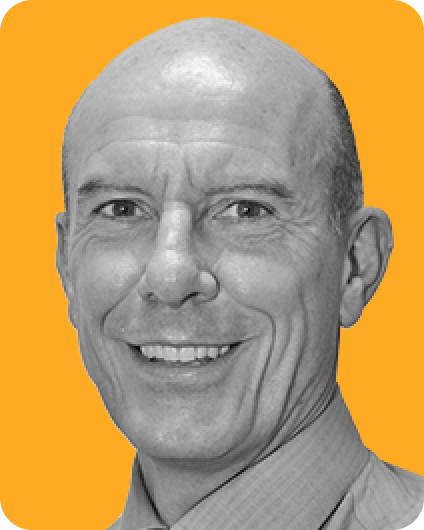 Tony Goldrick BA, ACIB, Director
A long career in banking, including 20 years specialising in property lending. He is skilled in loan risk assessment and loan performance monitoring, bringing huge property sector experience to the business, along with an impressive list of professional contacts.
---
---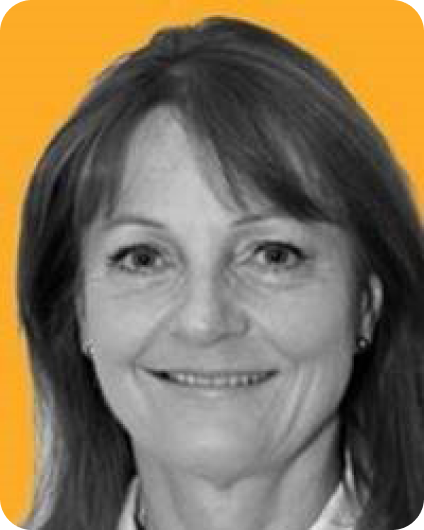 Sylvia Bowden BSc (Hons), MRICS, Director
A qualified surveyor who has worked in real estate for 36 years - a career spanning fund management, property development, construction, agency and property finance. Latterly, she has led real estate structured lending teams at Barclays and Clydesdale and brings to the team a breadth of experience, risk assessment and risk management skills.
---
---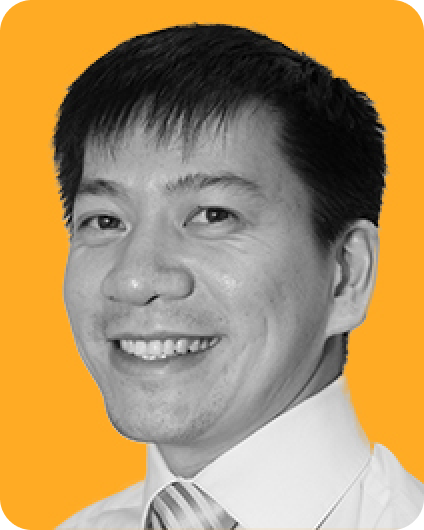 Lida Weng M.Sc., MBCS, Technical Director
Responsible for the creation, maintenance and further development of the CapitalStackers platform. His computing degrees were gained in China and at Warwick University. After gaining extensive experience in industry, he set up his own software consultancy a few years ago.
---
---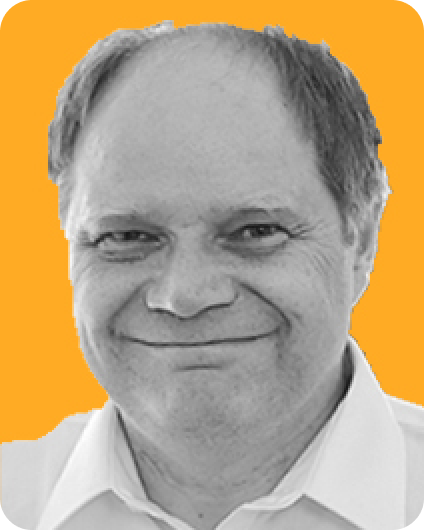 Philip Eagle FCA, CTA, TEP, Director
A qualified Chartered Accountant, member of the Institute of Tax and also a director of Hallidays. He has specialised in corporate and personal taxation for 25 years, which are great skill sets to have at board level in a business of this nature.
---
---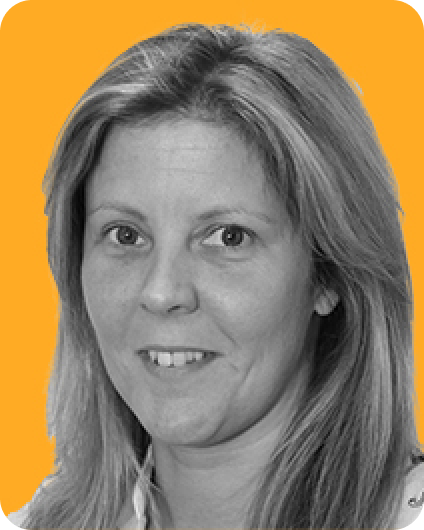 Val Wain FCCA, Finance Director
Also a director of Hallidays and handles the ongoing financial management for each company. Her multi-faceted knowledge of regulatory issues makes her a considerable asset when dealing with FCA matters. Her main role is overseeing client account compliance and the relationship with Capitalstackers Trustees Ltd.
---
---
---
---
---