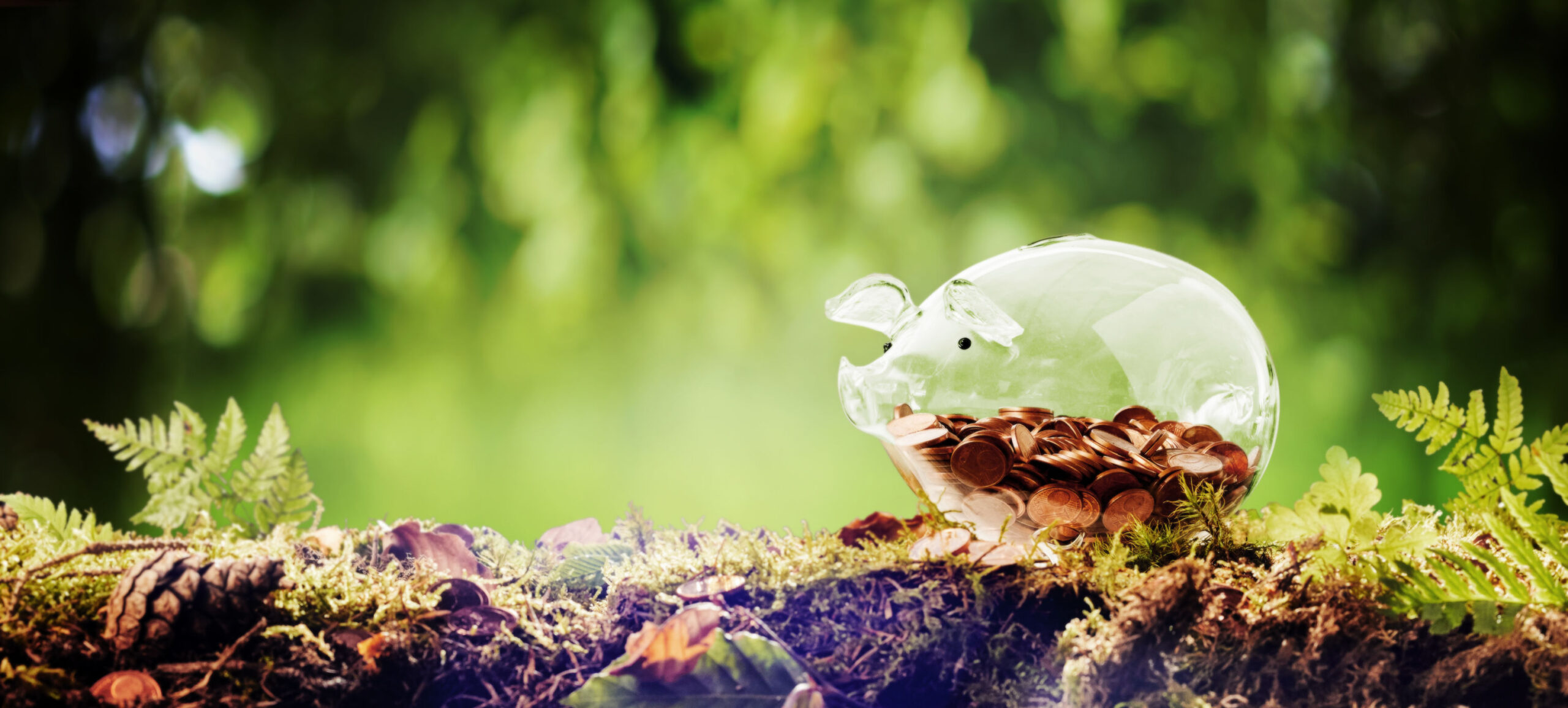 ---
6 March 2020
---
CapitalStackers announces yet another layer of transparency
---
We're delighted to add a new layer of transparency on the CapitalStackers website.
On the new "Portfolio Statistics" page, members can find answers to general questions, such as how much cash we've raised in total through our investors, how much has been provided by banks and what the average investment is.
But it also allows them to browse through enlightening performance stats such as
Highest and lowest investor returns
Average return
Repayment performance
Risk and reward
Along with useful background information to explain any anomalies or unusual variations.
You may ask why we haven't done this before. The simple answer is, until recently we haven't had sufficient data. However, having reached the significant milestone of £60 million funding raised (that's £45 million through banks and the rest through you) we feel the sample size is now robust enough to give you a meaningful set of statistics.
We'd like to take a moment to thank our investors and appreciate what a huge achievement they've helped to make possible – behind every statistic there is a viable, successful building project that would never have got off the drawing board if it weren't for their collective support.
So now's finally the time to stop hiding our light under the bushel.
---
---
---
Don't invest unless you're prepared to lose all your money. This is a high risk investment. You may not be able to access your money easily and are unlikely to be protected if something goes wrong. Take 2 minutes to learn more.
---