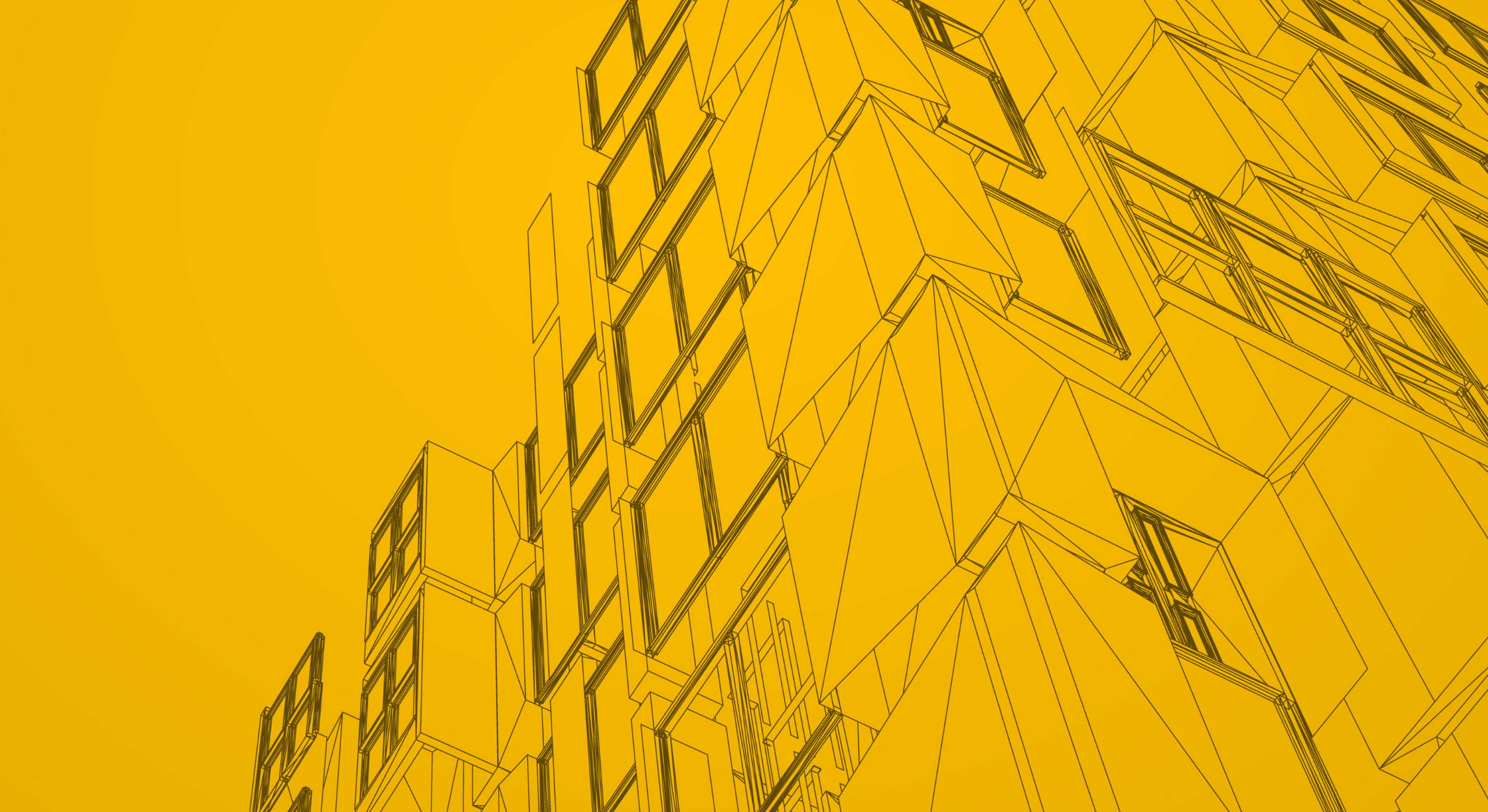 ---
15 March 2019
---
Investors expecting 14.33% returns avalanche in Solihull
---
Remember the high quality Chessett's Wood development in Lapworth, which paid annualised returns of up to 13.8% after just 7 months? Or the luxury St. Bernard's Road development in Solihull paying 14.06% on a very reassuring Loan to Value (LTV) of just 55%?
Well, for those who happily capitalised on those – or even those who missed out – CapitalStackers is pleased to offer a third opportunity to invest in the same highly respected developer – Avalanche Capital and their joint venture construction partner, HCD Developments.
It's our strong belief that HCD's distinctive quality of workmanship is a key factor in the early property sales on their previous schemes.
The current opportunity is to invest a total of £620,000 in the development of two large luxury houses, in an established and popular residential road in Solihull – just ten minutes walk from the prosperous town centre and its rail station with links to London and only six miles from Birmingham Airport. Target annualised returns will range between 10.44% and 14.33% for LTV ratios of 52% to 63%.
To be clear, this means that if Layer 2 investors were to suffer a loss, the property would need to
fall in value by 37%. For Layer 1 investors to suffer loss, the value would have to fall by 48% – making for highly attractive risk adjusted returns.
The bulk of the finance – £1.345 million for construction works – is being put up by NatWest and the Borrower has substantial "skin in the game" with its cash equity of £540,000. In addition, the boost in site value from the granting of planning permission amounts to at least £200,000.
The funding base case on which the deal and its risk ratios are structured, assumes both properties are built out and remain unsold for the term of the loan. This follows the usual cautious approach adopted by CapitalStackers. Our sensitivity analysis assumes that at least one buyer will be secured during construction, leading to one house being sold the month after completion – and the second house selling two months later, with the conservative as
sumption of both being sold at a discount of 15% to value. Even taking this into account, risk ratios remain conservative at 60% LTV for Layer 1 investors and 73% for Layer 2.
The site currently accommodates an unoccupied single property in need of substantial renovation, so the proposal is to demolish this and build two very high specification detached houses, on three floors with single integral garages and off-road parking.
Investors are invited to offer loans of £5,000 upwards when the bidding opens at noon on Monday 18th March 2019. This is expected to be an extremely popular auction owning to the quality and track record of the developers and the deal itself, so early participation is recommended.
---
---
---
Don't invest unless you're prepared to lose all your money. This is a high risk investment. You may not be able to access your money easily and are unlikely to be protected if something goes wrong. Take 2 minutes to learn more.
---