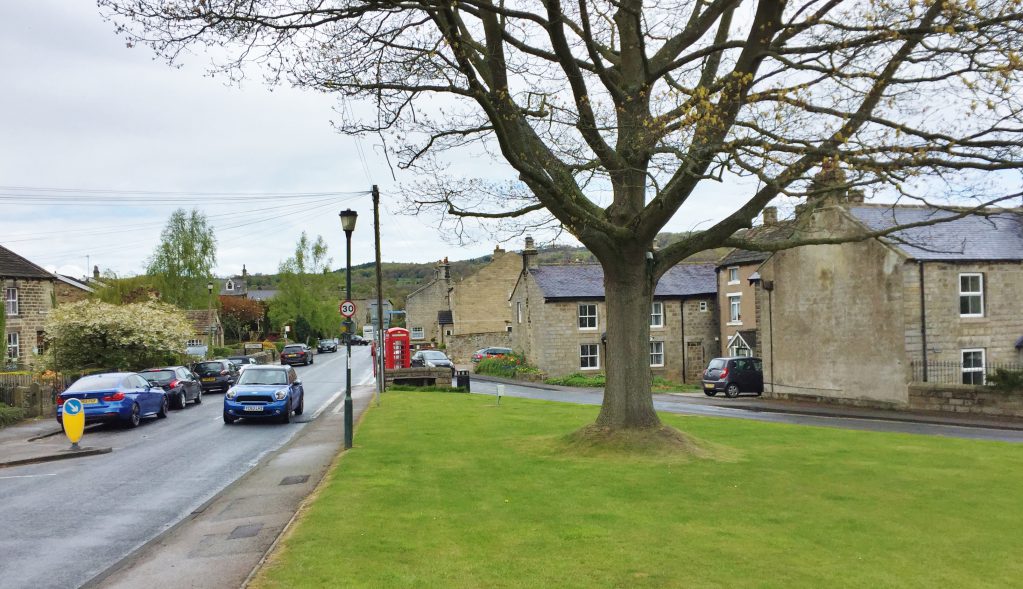 ---
8 June 2017
---
Very attractive returns being built in a rural English village
---

A new development in Yorkshire could net you up to 17% return from a minimum investment of £5,000.
CapitalStackers is inviting crowdfunding loans to help launch a development of 11 homes along with the purchase of additional land with detailed planning permission for a further 11 houses in a popular location.
Dacre Banks is an English village in the Yorkshire Dales, with the archetypal features of a cricket green, a popular pub, traditional shop and church, plus the added boon of a medical centre.
Homes tend to be highly sought after in this Area of Outstanding Natural Beauty set amid stunning moorland scenery and a tapestry of lush green meadows – just 11 miles from Harrogate and easily commutable from Leeds. Furthermore, historic planning restrictions and a shortage of new build properties have created a healthy build-up of demand.
Gregory Property Group, very experienced developers operating since 1985, have created a scheme with broad appeal – a selection of 2, 3 & 4 bedroom houses (including 5 ìaffordableî homes – two available in the first phase), designed to attract a diverse mix of young professionals, families and older downsizers lured by rural village life, and commuters to Leeds and Harrogate. The houses will sell for between £249,950 and £375,000 (although sales agents have advised that prices may be 5% higher) with a total value for the 11 homes in Phase 1 assessed at £2,794,000 and the whole development at £3,858,584.
Senior funding of £2,340,000 has been secured from Hampshire Bank Trust, so CapitalStackers investors are invited to fill the balance of £504,000, in loans of £5,000 upwards, for returns of between 12.65% and 17.18% for a Loan to Value range of 65% to 73%.
---
---
---
Don't invest unless you're prepared to lose all your money. This is a high risk investment. You may not be able to access your money easily and are unlikely to be protected if something goes wrong. Take 2 minutes to learn more.
---